Welcome to our recommended technology page! Here, we provide expert insights and recommendations on the minimum and recommended requirements which will allow us to better help you.
Whether you are a business professional, a tech enthusiast, or someone looking to enhance their everyday life through technology, our recommendations cover a wide range of categories and cater to diverse needs. We take pride in offering solutions that can empower you to work smarter, stay connected, and unleash your potential.
As technology continues to evolve rapidly, staying updated with the latest trends and innovations is crucial. Our recommended technology page serves as your go-to resource for discovering game-changing tools, software, gadgets, and more. We strive to bring you the best-in-class options that can transform the way you live, work, and engage with the digital world.
Browse through our carefully curated recommendations and explore the possibilities that await you. We aim to simplify your technology choices, saving you time and effort, while ensuring you have access to the most reliable and efficient solutions available.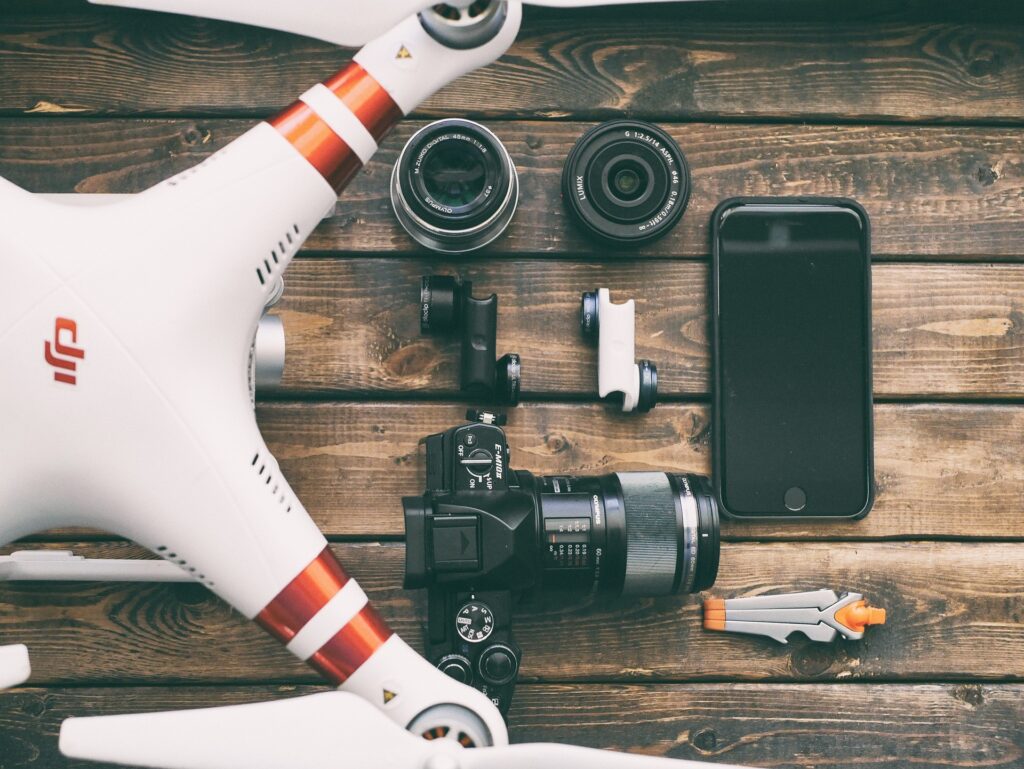 Thank you for visiting our recommended technology page. We are excited to be your trusted source of technology recommendations and assist you in harnessing the power of innovation. Stay ahead of the curve with our carefully selected picks, and unlock the full potential of technology in your personal and professional endeavors.
Minimum Hardware Requirements for Windows 10 and 10 Pro Systems
7th Generation Intel Core i5 processor or higher (Ryzen 5 or higher if AMD)
8 GB of RAM
Solid State Drive
Minimum Hardware Requirements for Windows 11 and 11 Pro Systems
7th Generation Intel core i5 processor or higher (Ryzen 5 2600 or higher if AMD)
16GB of RAM
Solid State Drive
Trusted Platform Module (TPM) Chip 2.0
Minimum Hardware Requirements for Mac/MacBooks
7th Generation Intel core i5/M1 processor or higher 

8GB of RAM

Solid State Drive

MacOS 11 (Big Sur) or higher
Minimum Hardware Requirements for Android Phones and Tablets
Model must be 3 years of age or newer
Can run Android 9.0 or higher
Can access/purchase apps via Google Play Store
Minimum Hardware Requirements for iOS Phones and Tablets
Model must be 3 years of age or newer
Can run iOS/iPadOS 16 or higher
Can access/purchase apps via App Store