Welcome to our news and media page, where we take immense pride in showcasing the remarkable achievements and community services of Joe Apps Technology Support. We firmly believe in the transformative power of helping, serving, and protecting our community and local businesses. By upholding our core values of integrity, innovation, and teamwork, we establish a strong foundation for all our endeavors. With a proven track record based on trust, we wholeheartedly devote ourselves to supporting the prosperity and growth of your business and community. Uncover the inspiring stories and impactful initiatives that define our remarkable journey. Utilize this news and media page as a prime source to stay updated on our progress and community involvement. Embark on this transformative path and witness firsthand the incredible difference that Joe Apps can make. Remember, you don't have to face the challenges alone – choose to  Get-A-Joe today!
DTBY
Community Podcast

S2 E2: Joe Apps
Dare To Be Youth Charity (DTBY) is a grassroots for-purpose organization that empowers high school students and grads in Halton and Hamilton to unlock their potential. In this episode we interviewed a long-time Dare To Be YOU (DTBY) supporter; Joseph from Joe Apps. We had an amazing conversation about the impact of technology on youth and the importance of youth mentorship in a digital world.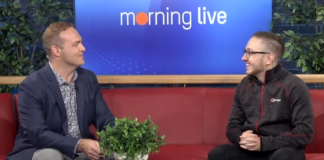 How to
protect yourself

against online scams
With social media and email scams prevalent in today's digital landscape, it's essential to stay vigilant. In a recent incident, scammers impersonated CHCH, falsely declaring contest winners. To enhance your scam awareness and safeguard yourself, we partnered with Joe Apps of Joe Apps Technology Support.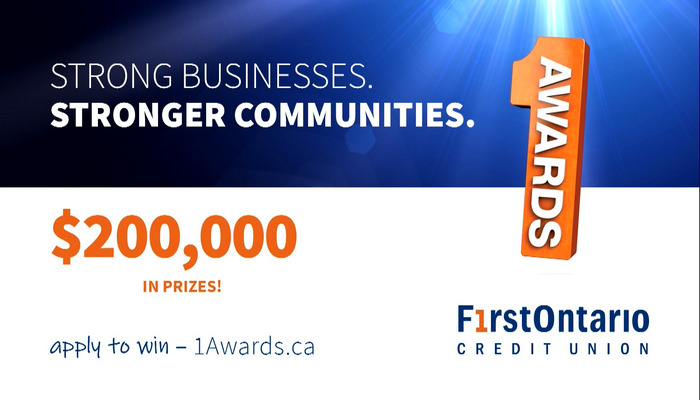 Four small businesses got
a helping hand

from this year's 1Awards competition
Following a year of record-breaking applications, the stage was set for the next round as 10 finalists emerged, with four of them securing victory in this year's pitch competition. We extend our heartfelt congratulations to Joe Apps Technology Support Inc., Kintore Coffee Co., Laila's Cheesecake Co., and Toques from the Heart for their remarkable achievement.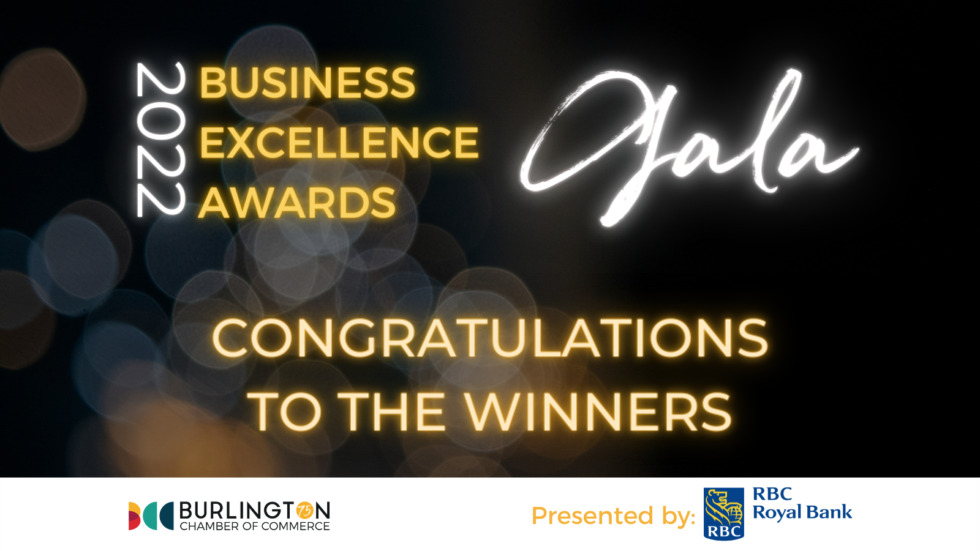 Joseph Apps
wins 2022

Business Excellence Award
As the founder of Joe Apps Technology Support Inc., Joseph leads a local small business that specializes in assisting other small businesses. Their unwavering commitment lies in delivering cutting-edge technology support tailored to the budgetary constraints of your company. With comprehensive support for all devices connected to the online world, they cater to the diverse needs of businesses and clients who prioritize the security and well-being of their data and technology.