Welcome to our New Client page! We are delighted that you are considering becoming a client of our technical support company. Our dedicated team is here to provide you with exceptional service and support to meet your unique technology needs.
At Joe Apps Technology Support, we understand the importance of reliable technical support in today's fast-paced digital landscape. As a new client, you will gain access to a wide range of cutting-edge solutions and personalized assistance to ensure the smooth operation of your systems and maximize your productivity.
Applying to become a new client is simple and straightforward. By completing the application form below, you will provide us with essential details about your organization and its technological infrastructure. This information will help us assess your needs and ensure we can offer the most suitable services and support to address your unique requirements.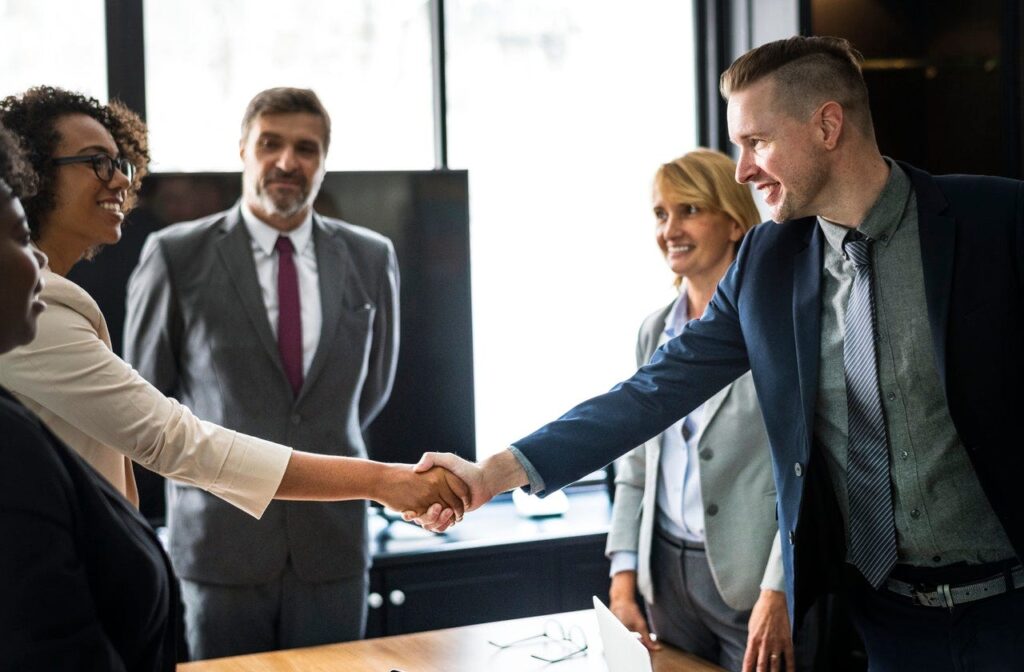 We value transparency and confidentiality in our client relationships. Rest assured that the information you provide will be handled with the utmost care and in accordance with our privacy policies. Your privacy and security are of utmost importance to us. Before signing up we recommend that you take a look at our legal page which covers our general terms and conditions. 
Thank you for considering Joe Apps Technology Support as your trusted technical support provider. We are excited to embark on this journey with you and provide the reliable and professional assistance you deserve. Please complete the application form below, and let's get started on a successful partnership!